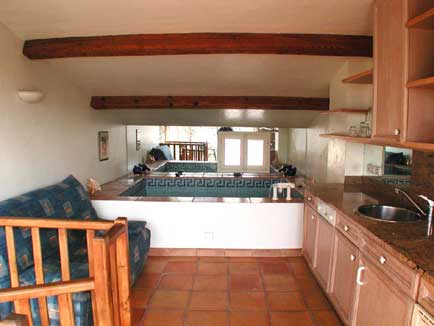 Click here to view a plan of the summer kitchen.

Images are displayed in turn as they download. This may take a few moments with slower connections.
To stop the slideshow to view a picture more closely, click the Pause button. Click this button again to restart the slideshow. Use the Next and Previous buttons to go forwards and back through the sequence.